HARDWARE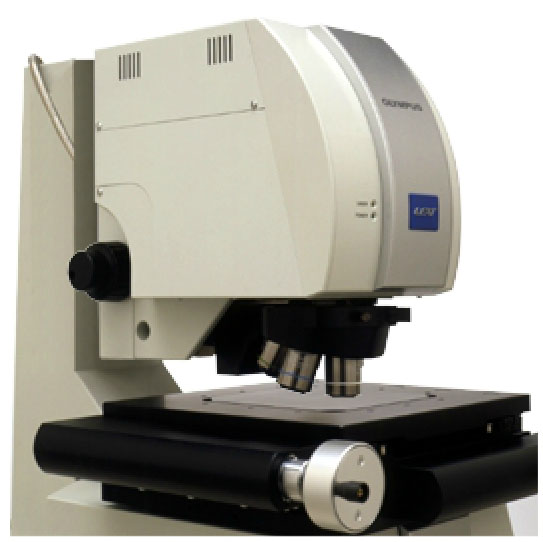 Moving the head rather than the stage leads to more reliable course focus.
By moving the observation tube, not the stage, up and down for coarse adjustment, high repeatability performance can be achieved without being affected
by vibrations.
A specimen of up to 100 mm in height can be handled with no modifications made to this microscope.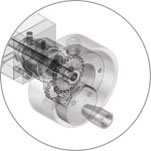 High-reliability components are incorporated in the stage.
A highly reliable ball race is used as an XY
guide rail.
The XY perpendicularity is very high.
The coarse/fine adjustment axis enables fine alignment.
The low gravity-point structure prevents vibrations from
occurring.